Podcasts I make/contribute to/ have appeared in...
Windsor Live
News, events, happenings, goings on, analysis, opinion, conversation, dialog, interviews, disagreements, agreements, ruminations, pontifications, exclamations and salutations from the wonderful community of Windsor, Vermont.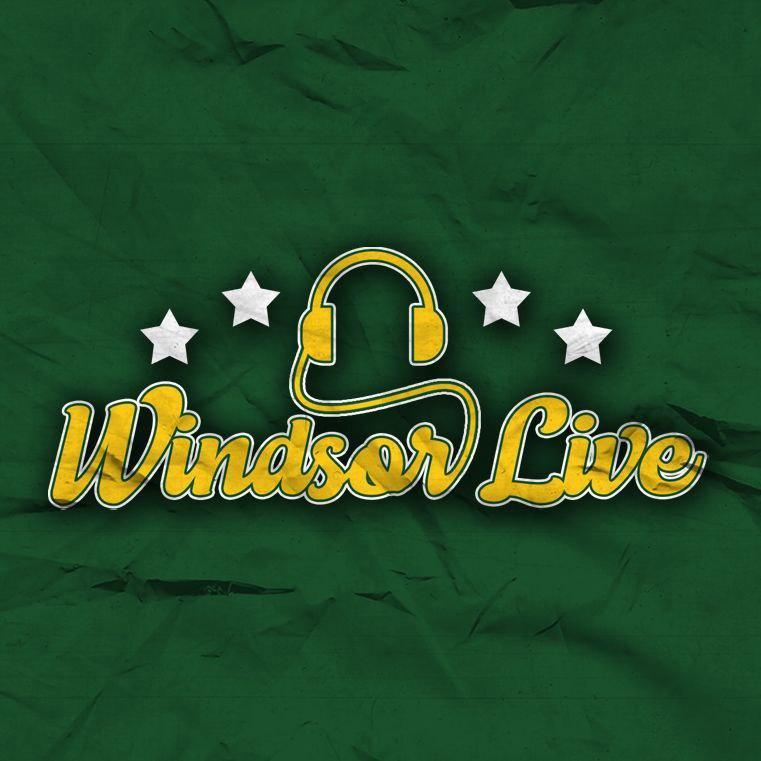 Shiny Podcast
Following the light and throwing a little shade on the latest and greatest in gaming and technology...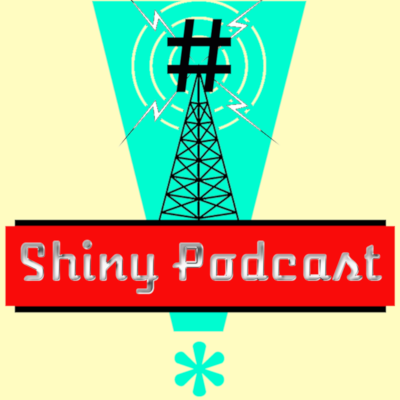 Pulp from Beyond the Veil!
regular contributer: voice actor, audio engineering, Producer
"This podcast serves as an homage, a relic of a memory, to those rough pulp sci-fi and horror magazines of yesteryear, and thus we strive to bring you unique--and sometimes unexpected--content. " - Cody Sullivan, producer